THE PureHMO® Line of Human milk oligosaccharide prebiotics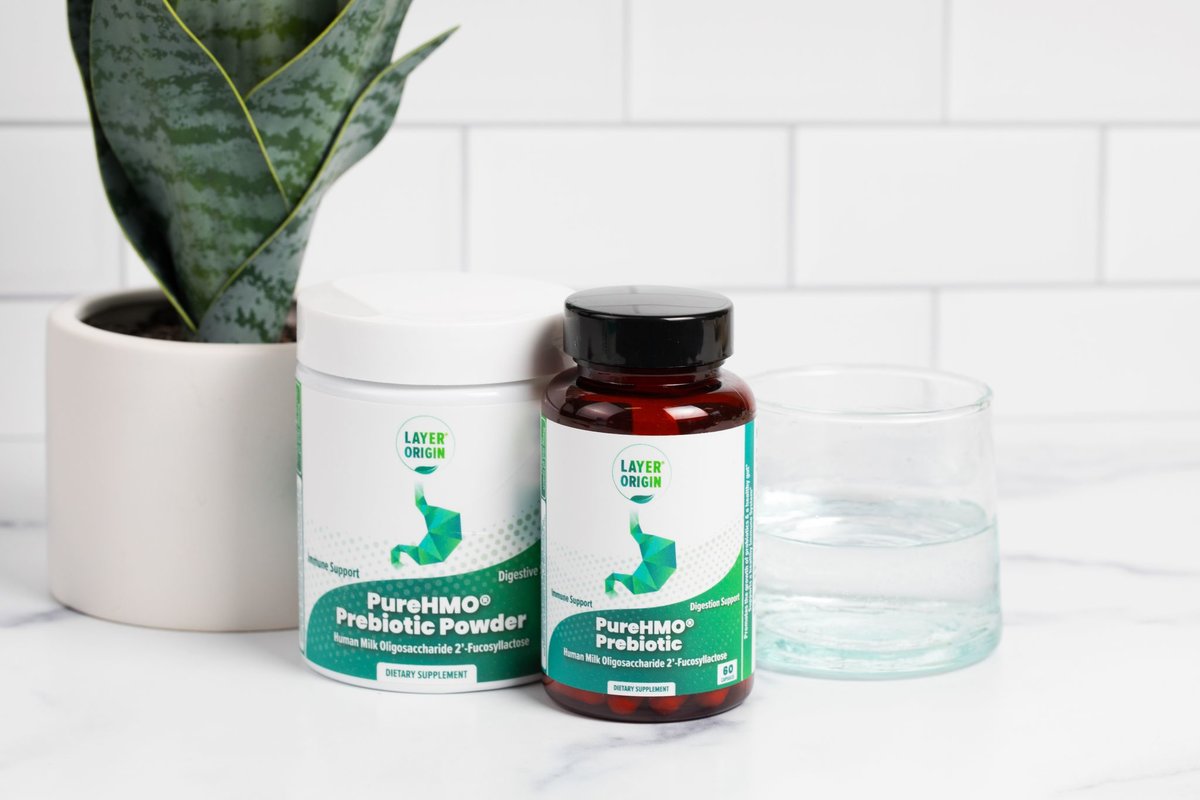 THE WORLD'S ONLY COMPLETE LINE OF HMO PREBIOTICS
At Layer Origin Nutrition we understand the power of HMOs and know how helpful they can be for people all over the world.
Our goal is to come up with formulations and systems for taking HMOs that are seamless and affordable.
Our first HMO product was all about simplicity and convenience. For several years people who knew about the incredible health benefits of HMOs would resort to purchasing baby formulas full of fillers.
Now, we're happy to be the first company in the world with a full line of Human Milk Oligosaccharide supplements designed specifically for adults, without all the fillers. In fact, our PureHMO® Prebiotic Powder has just one ingredient: HMO.
DON'T IGNORE YOUR CHILDREN'S GUT HEALTH
PureHMO® for Kids Powder
Our classic 2'-FL human milk oligosaccharide powder combined with LNnT (another type of HMO) and formulated in a dose appropriate for children and teens.
SHOP NOW
All HMO provides innate benefits directly to the immune system, but these products go the extra mile, by combining other ingredients like Vitamin D3 with HMO to double-down on immune system support.
NEWEST PureHMO® FORMULATIONS